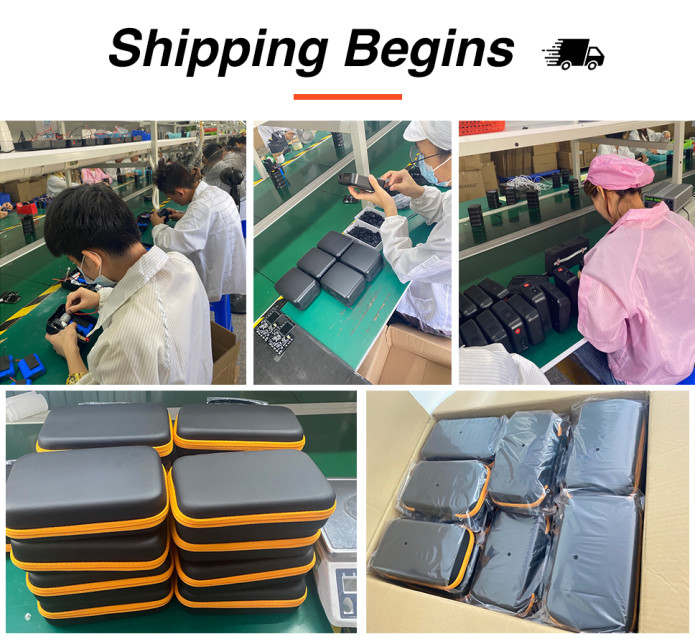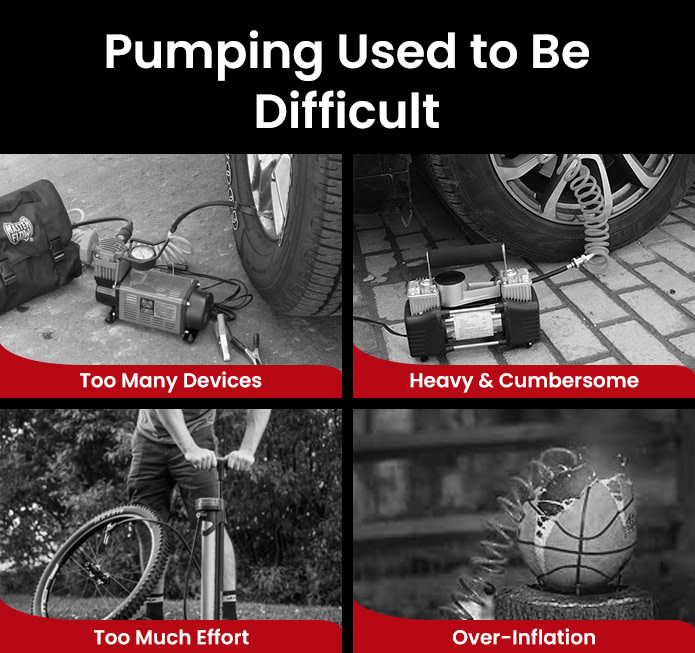 NewoCube is a handheld, super portable air pump that provides an easier and smarter way to inflate everyday items. Inflate your tires automatically with just one press of a button!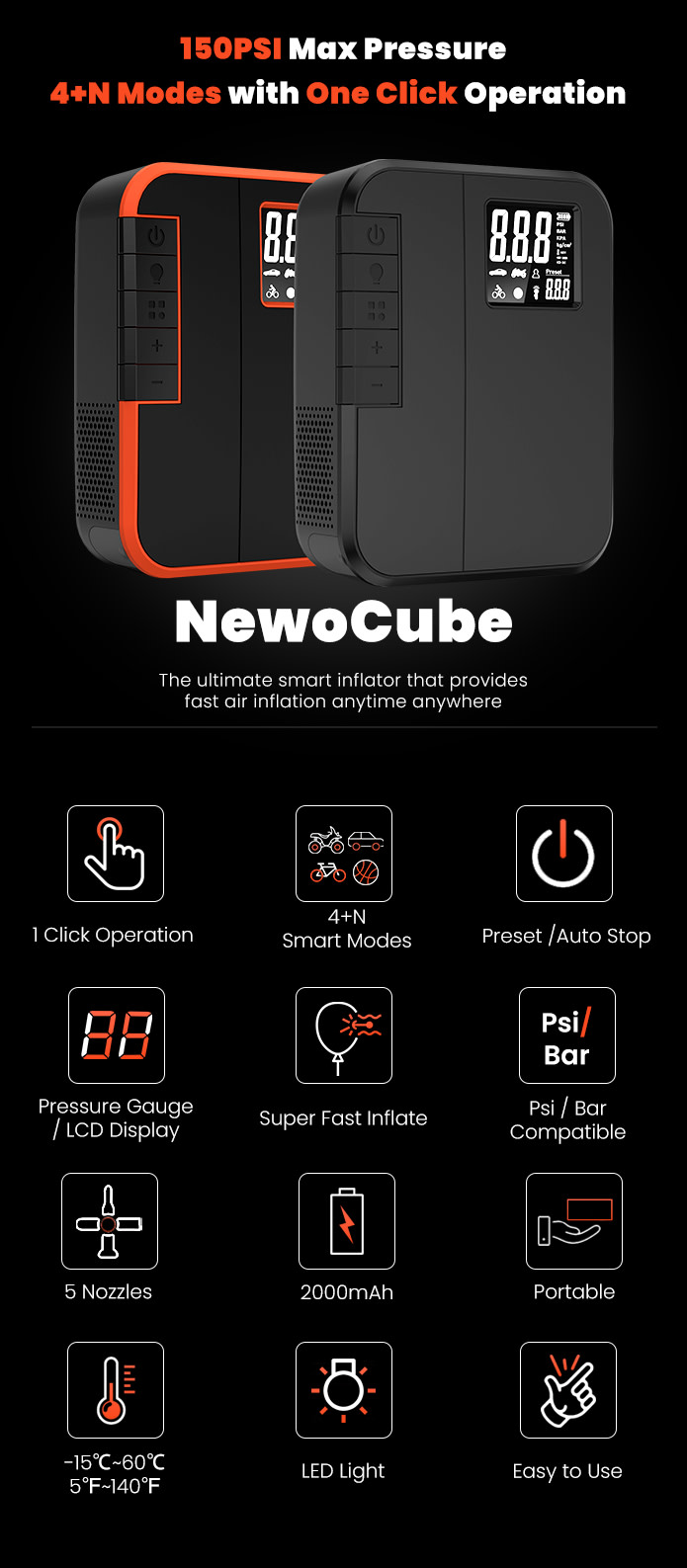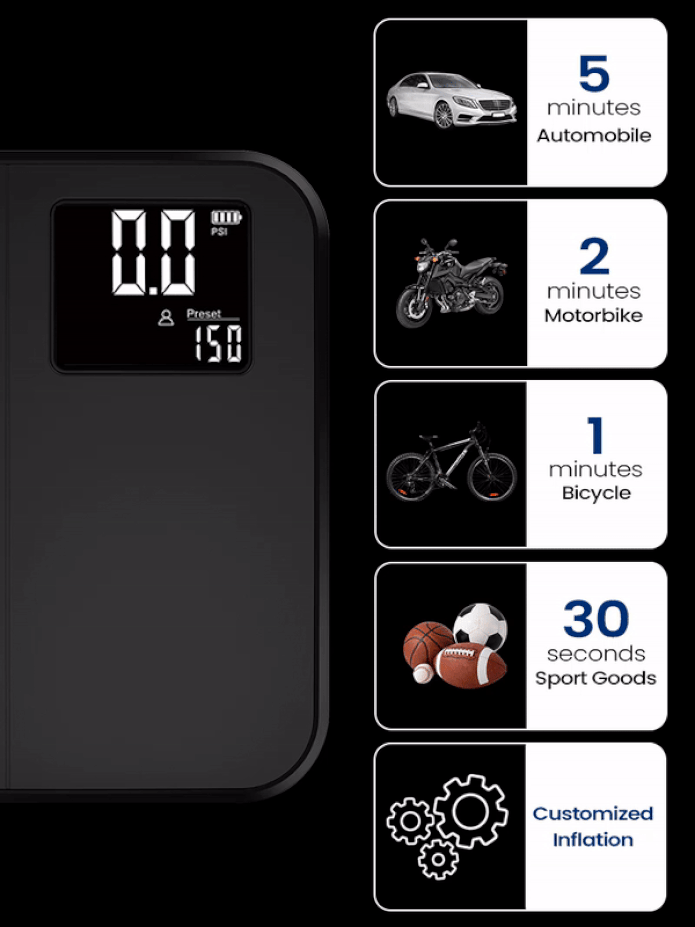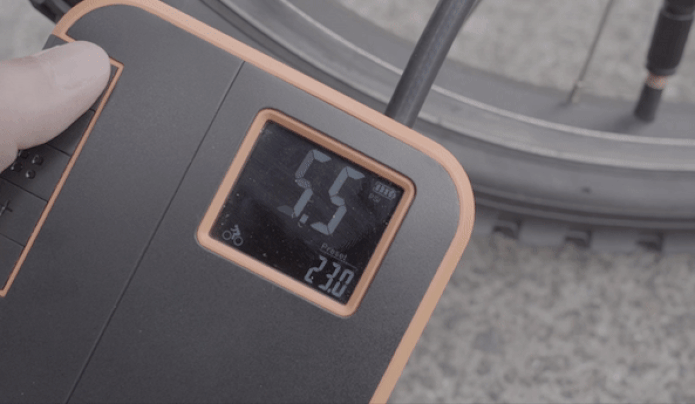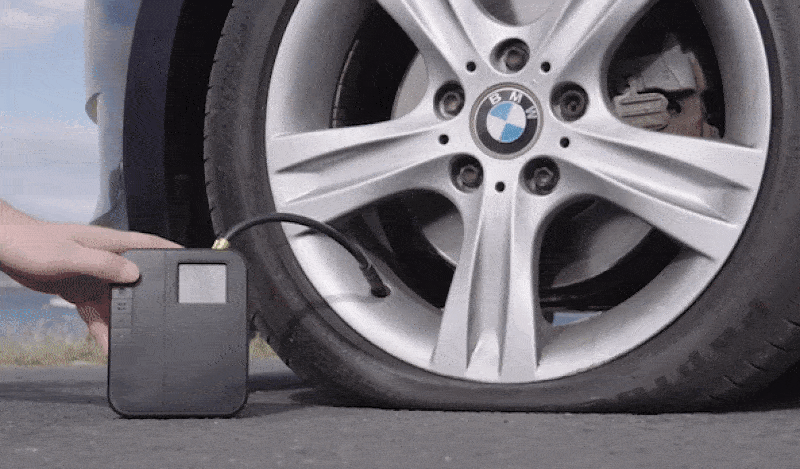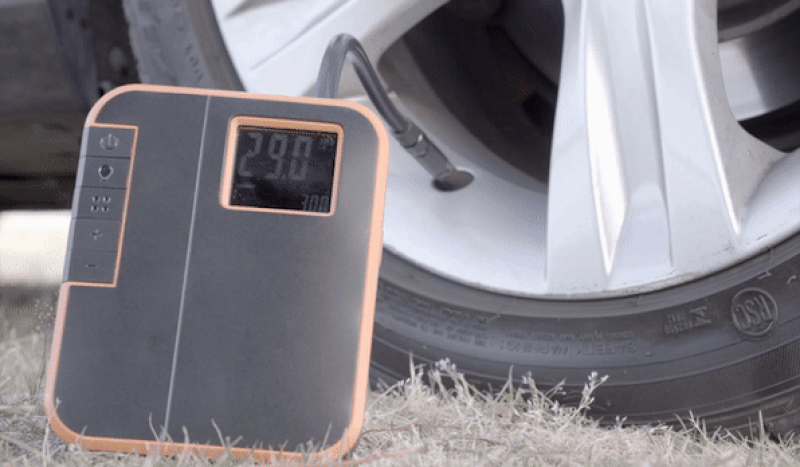 With just one click, the entire process becomes automatic.​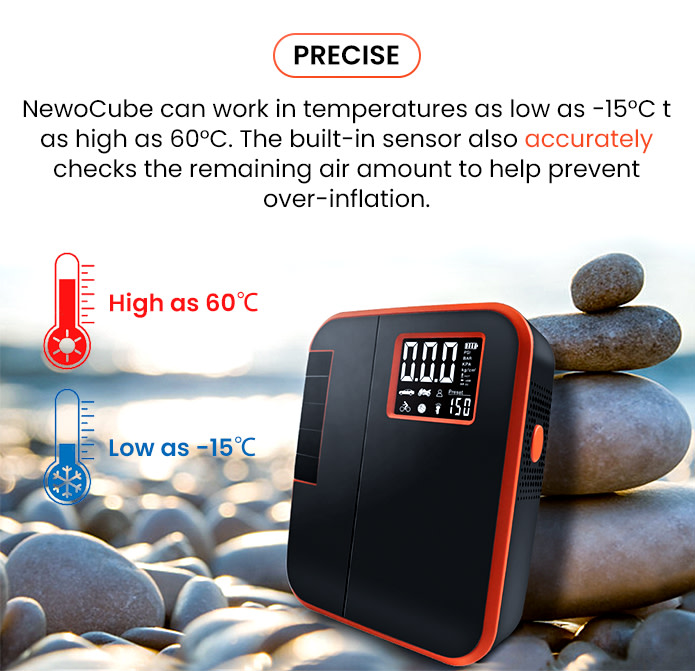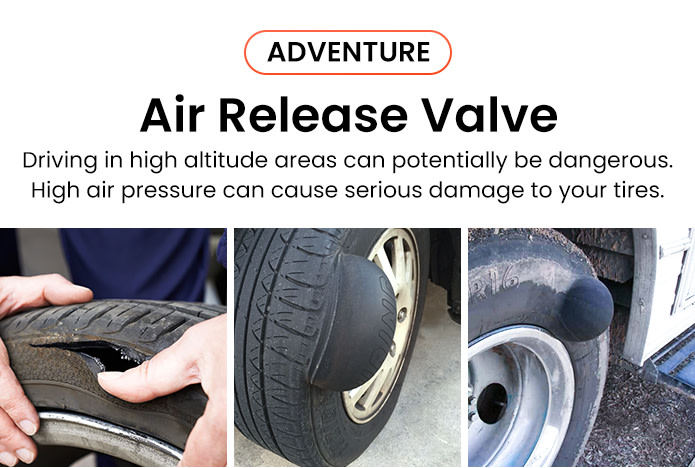 Here's a simple solution.
The 2-in-1 adapter combines a Schrader valve and a Presta valve which can be changed from an inflator to a deflator with just a twist of the cap.