Features
Remote control/app control
Three automatic exercise modes
Time-lapse shooting mode
High compatibility
Stable and no noise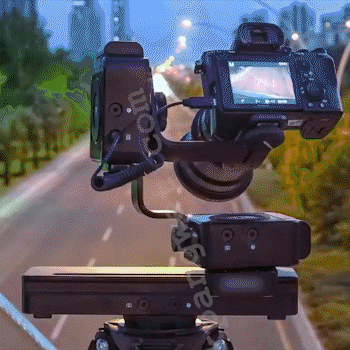 Application control
The app scans the available devices in the surrounding environment and automatically pair with them, and you can use the same app to control multiple devices together. It is suitable for iOS and Android.
Three sport modes
360° rotation | Built-in 360º panoramic photo mode, as long as you enter the photo requirements, you can shoot sports according to the settings.
Linear movement | You can move the camera left and right, move the camera, or cycle between any two points.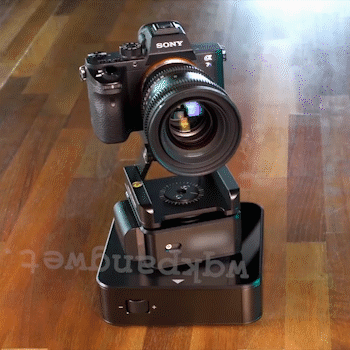 Circular motion | Use the easy path creation wizard to create a circular path around the selected target. And make it go to any one of them.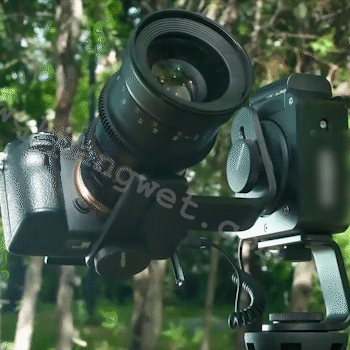 Time-lapse photography
Convert the recorded complex camera movement into a time delay with a button. The time and camera speed can be adjusted independently of each other.
Controller
If you don't want to use a mobile phone, the controller allows you to easily control these devices.
Backlash-free gear
Using backlash-free gear design technology, it can perfectly repeat and move smoothly even under the most demanding shooting conditions.
No noise
With unique silent stepper motor technology, this technology combines ultra-high precision stepper motor positioning with ultra-quiet operation. Provides almost silent operation so as not to interfere with conversations or interviews.
High compatibility
Its load capacity is 20 pounds. The interface can match almost all camera equipment.
Product information
Dimensions: 3.90 x 3.75 x 1.87 inches
Weight: 20.4 ounces
Mounting options: 3/8″ -16 mounting screws on the top. 3/8″ -16 mounting ports on the bottom.
Motor type Stepper motor with ultra-high resolution encoder.
Supported fps all
Power input Battery operation.
Take 15,000 photos (in Time Lapse mode)
App compatibility iOS and Android
Material CNC machined aluminum and stainless steel components.