Motorcycles have evolved faster than helmets have. The Helmet brings state of the art technology to a safety staple that has remained stagnant for years. Our product combines integrated head-up display with 360° range of vision, sound management, and Bluetooth features to riders. It is the smartest motorcycle helmet ever.
VISIBILITY
Blindspots are completely eliminated with the CrossHelmet's groundbreaking HUD technology. A built-in wide-angle?rear-view camera?projects onto the CrossHelmet's?head-up display.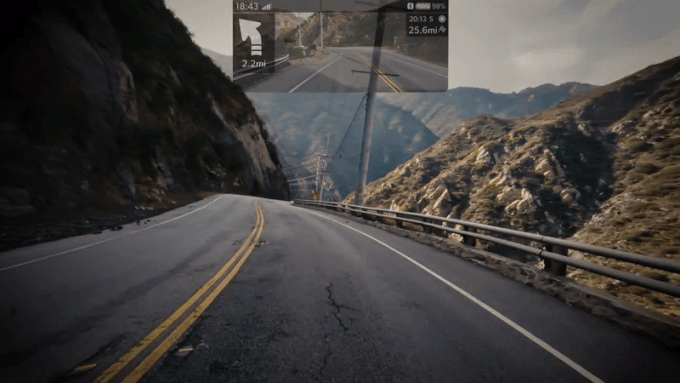 The HUD display is made to feel just like a car rear-view mirror, so the rider can effortlessly see a behind him, in a fraction of a second and with minimum head movements. Your riding experience will be safer and smoother than ever before.
?
SERENITY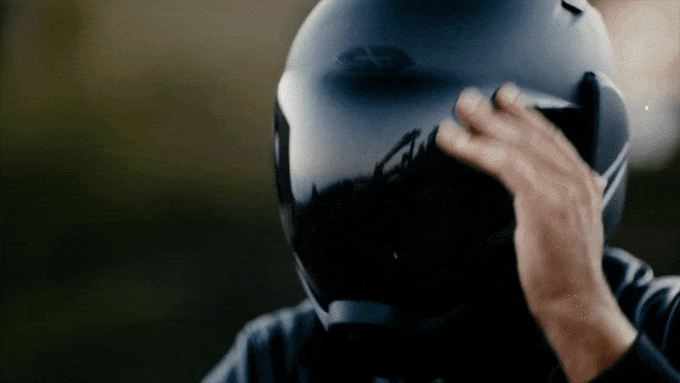 A revolutionary feature in the motorcycle industry, CrossSound Control is designed to both enhance and?reduce environmental sounds?depending on the rider's needs. Using the CrossSound equalizer on the CrossHelmet App riders can safely damp road, engine and wind noises to help reduce rider fatigue and prevent hearing damage.
?
CONNECTIVITY

CrossHelmets can seamlessly connect to your smartphone using?Bluetooth. Use?voice commands?to tap into Siri or OK Google. Make phone calls, play music, and set navigation destination without ever touching your smartphone and without stopping your ride.
CrossHelmet mobile app enables you to crate?group talks?when you are traveling with others, and communicate with multiple riders at once. Enable or disable the groups as you need, in order to communicate with your travel companions and friends on the road.
?
SAFETY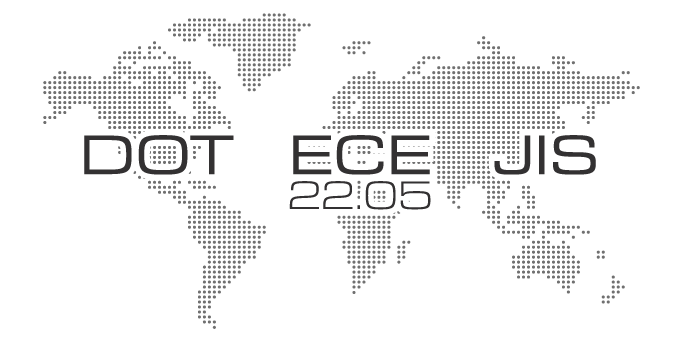 Safety LEDs mounted on both sides of the helmet increase visibility while riding at night. Using state-of-the-art battery technology, our Lithium-Ceramic Battery (LCB) is completely risk free. It is 100% resistant to leakage, smoke, fire, or explosions after physical impact, puncture or thermal damage.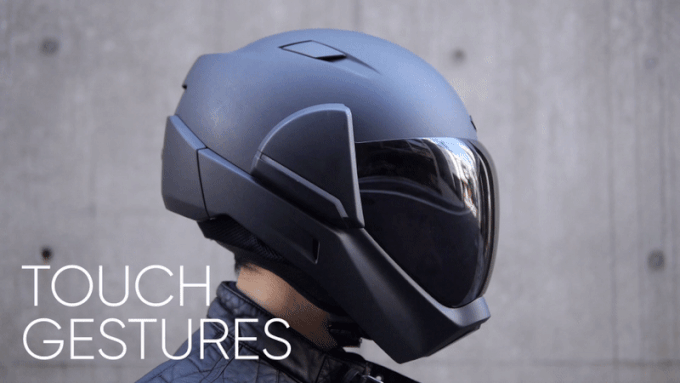 Carry out essential smartphone and HUD functions through the helmet's discreet touch panel for safe and intuitive usage: volume, skip track, pause music, etc.
We've collaborated with our manufacturing partner, with experience, resources, and advanced facilities, in order to ensure the CrossHelmet meets the?safety standards?required in each country that we ship to.?In order to improve the structural strength of the CrossHelmet, our team has also incorporated variable thickness and advanced architecture in our shell, techniques that are currently used in the automotive racing industry.
?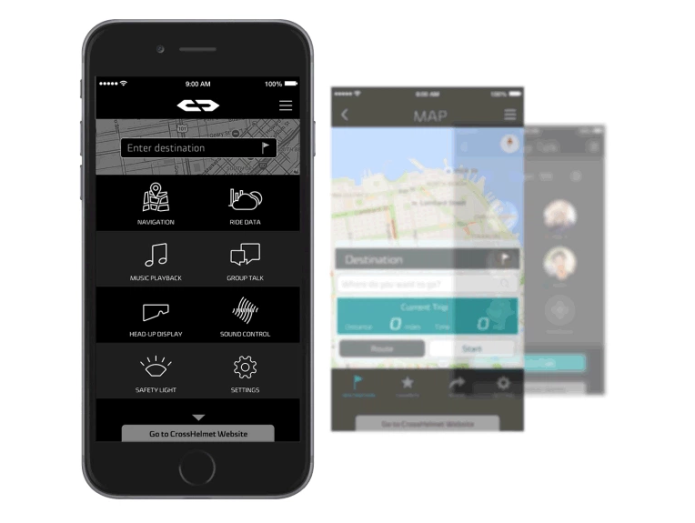 The CrossHelmet X1 unique HUD app is designed to display step by step navigation commands, given directly from the Crosshelmet App navigation function. The Hud will also display the helmet's battery percentage, weather info and ETA.